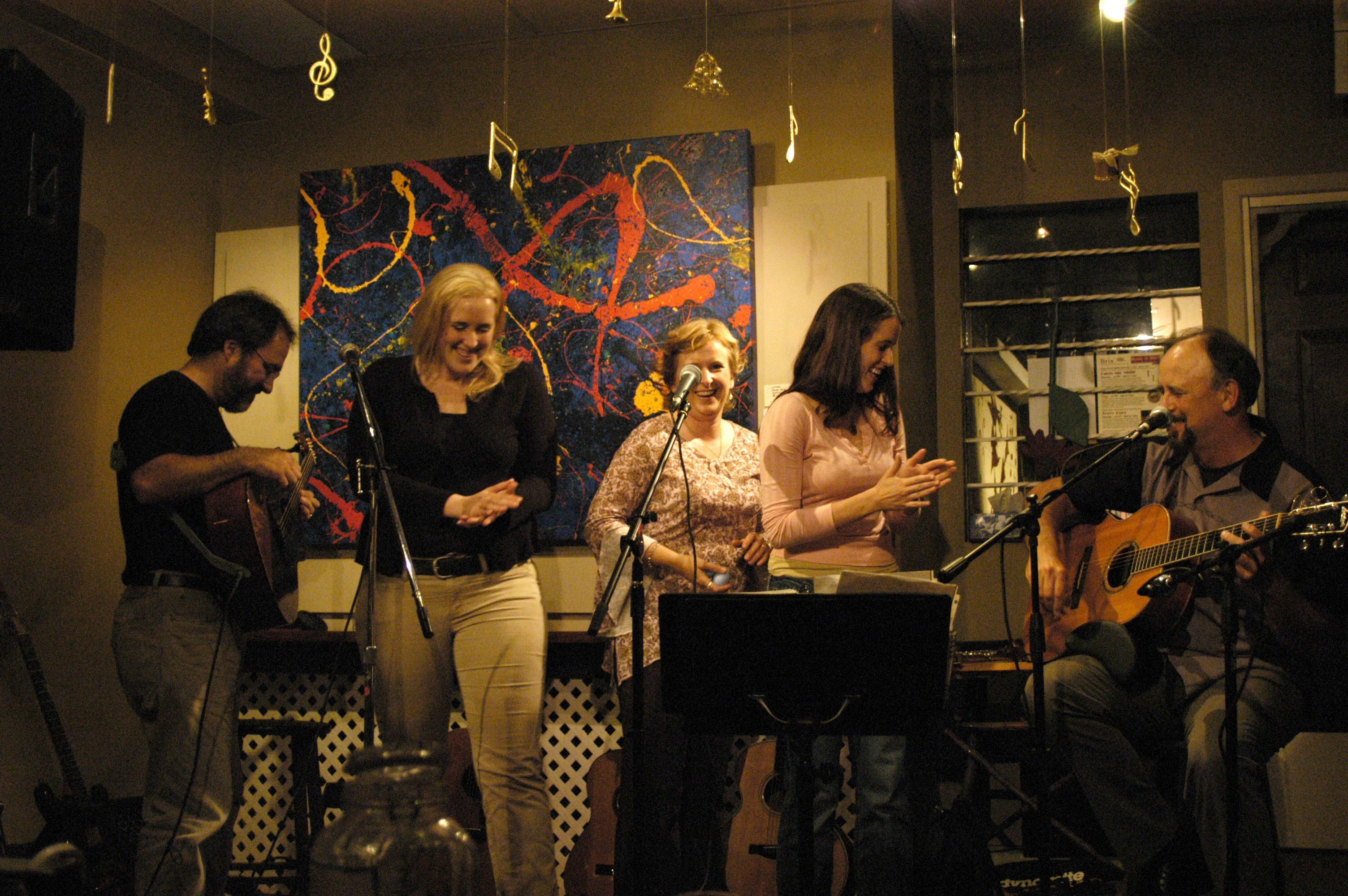 I wrote this song a long time ago and recently found it my old files and thought how it still speaks to me. Each verse is a different setting on the topic of love and relationships and the chorus ties the three verses together in an answer to each verse's story. 
Backstory: - I booked a friend's studio to do an off the floor recording with just guitar and with what I thought would be a scratch vocal so I pulled my youngest daughter Katherine out of school to sing the lead (Joy was in a meeting for the day). Caroline and Joy's harmonies were added later. 
I love the way the third verse lifts when everyone sings together with that genetic stamp. Like so many songs it got lost with the years - thanks to those who give it listen. 
This is pre Brooks Sisters and pre Good Lovelies - it's a rough recording but it marks a beautiful place in time for me and our band Brookfield. /Fredrick